Local Advantage. Regional Leadership. Global Impact.
Impact for a better society
'Destination Europe: Your Research and Innovation Opportunities'
Educate, innovate, impact together.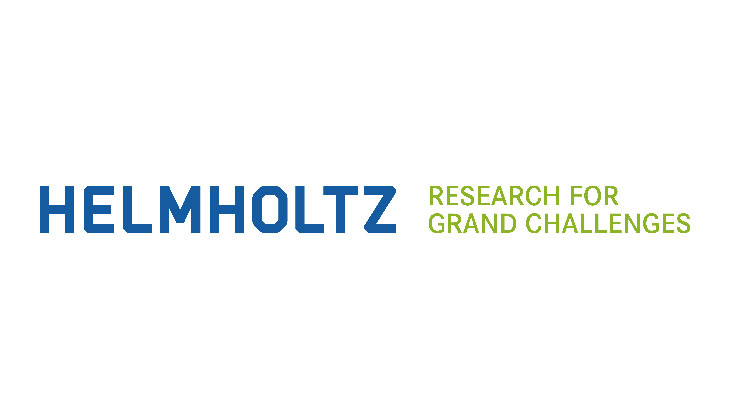 Research for grand challenges
Inspiring the Outstanding.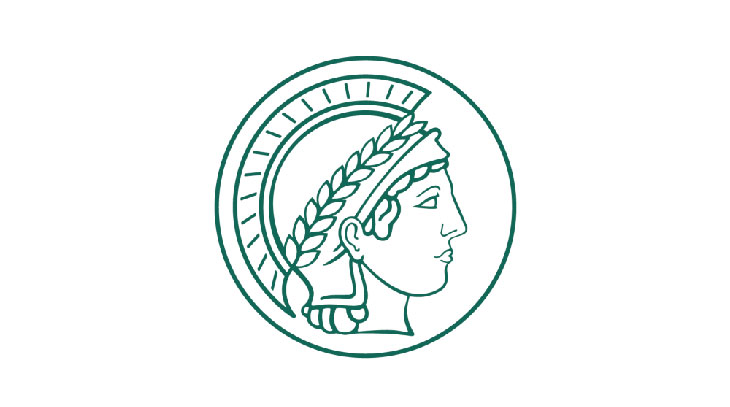 Knowledge can light up the world.
McGill University Climate & Health Booth
Global Nexus for Pandemics and Biological Threats
Direction of Canadian and International Innovation Partnerships
Addressing Environmental Concerns and Creating a Sustainable Future
Sorbonne University: An Engine for Research
Transitioning Towards Green & Low Carbon Energy
Innovating the future, since 1088
Dare, Inspire, Achieve: Building the Future Together
With the Power of Thought – for the World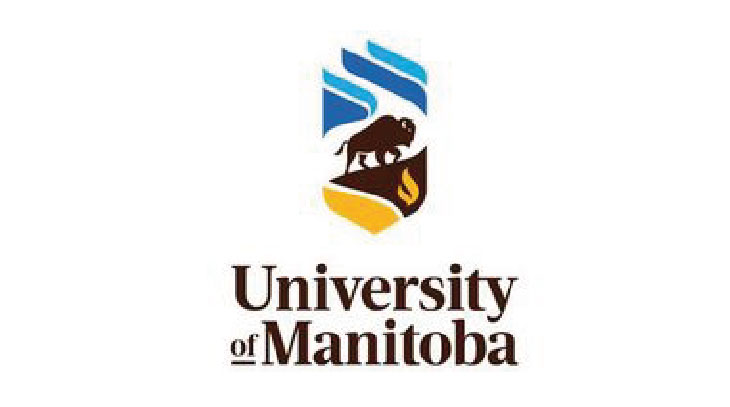 Research. Innovation. Discovery.
The University the World Needs